services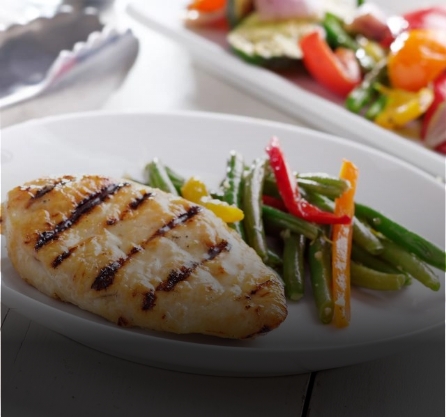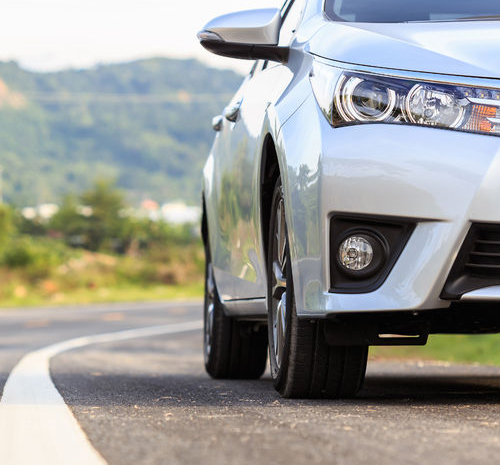 meals
Home Cooked Meals
Ateres Avigail volunteers provide home cooked meals for sick individuals or families dealing with illness.
Meals On Wheels
Healthy and nutritious meals are prepared regularly in our commercial kitchen for hospital patients and their family members.
medical equipment
Gemach
Wheelchairs, walkers, crutches, knee scooters, etc. are available for free short-term use with locations in Pico-Robertson, Beverly Hills and Valley Village/North Hollywood for convenient pick-up and delivery.
Subsidized Sales
Certain specialized medical supplies and equipment are available for purchase through Ateres Avigail at or below cost price.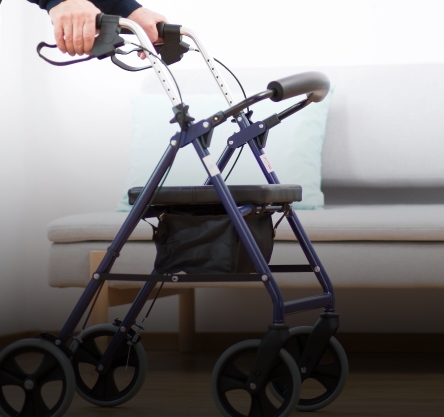 transportation
Dedicated volunteers are available upon request to drive patients to and from medical appointments.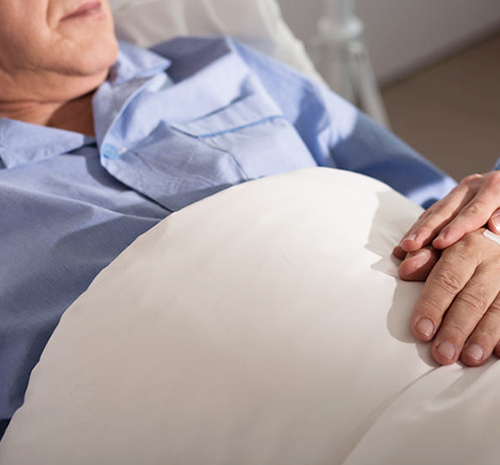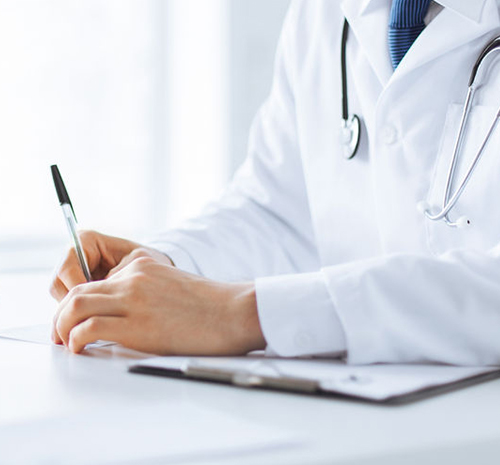 Home and Hospital Visitation
Dedicated volunteers are available to visit patients who are homebound or hospitalized.
shabbos in the hospital
hospital apartment
Comfortable accommodation for family members of Cedars-Sinai patients located in West Hollywood, a short five minute walk from the hospital.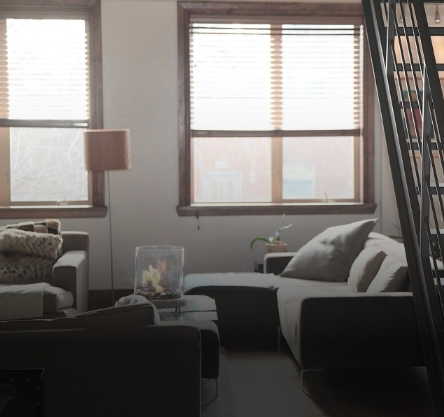 medical referrals
We can help you find a reputable specialist and get appointments with physicians in a timely manner through our wide network of doctors who are dedicated to ensuring that the medical needs of our clients are met.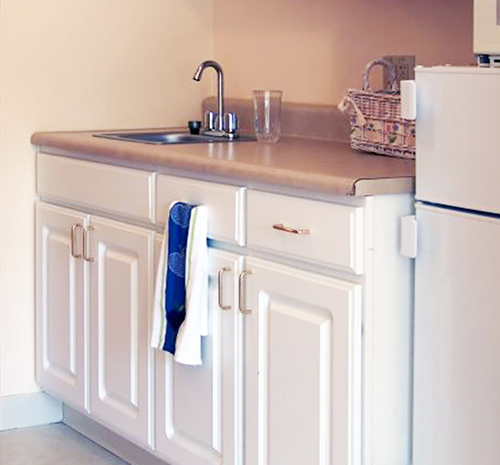 Free kosher
food pantries
at local hospitals
Access kosher food at Cedars Sinai, UCLA, Providence Cedars-Sinai Tarzana Medical Center and St John's Santa Monica hospitals.
view details
virtual clinic
Free medical consultations are available
from an array of primary care and specialty physicians..
view details