Etz Haim Jewish Healthcare Initiative offers an array of healthcare services to the public with sliding scale fees.
Etz Haim was established in response to the rising cost of healthcare and insurance premiums.
This project is operated in partnership with Ateres Avigail.
apply for services
click here >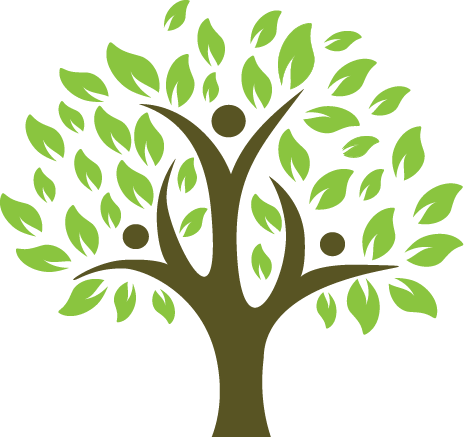 about
Our purpose is to help
eligible members of the community
gain access to quality medical & dental professionals
for consultations
& treatment.