history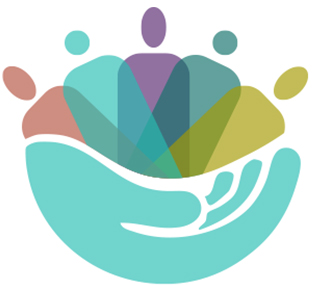 In 1977, a small group of Holocaust survivors came together in Hancock Park to cook and deliver meals to the sick and elderly on a regular basis. More than 20 years later, as the Los Angeles community continued to thrive, many relied on the group for vital assistance. More volunteers were recruited and the scope of services was expanded to provide an array of healthcare support.
As the founding members grew older, it became increasingly difficult for them to keep up with the appeals for help. Therefore, in 2005, Avigail Rechnitz was asked to take over leadership of the group. Her passion for helping those less fortunate made her perfect for the position. True to form, she was a dynamic and dedicated leader, single handedly rallying hundreds of people into doing thousands of hours of chessed each year.
Avigail worked tirelessly, creating new programs and projects as she became aware of ever broadening areas where those in need were lacking the appropriate resources. During her frequent interactions with sick people, she discovered many had distressingly insufficient access to quality medical guidance and advocacy. And so, in 2011, she called a meeting of healthcare professionals, with the intention of establishing a medical recommendation panel; a framework in which patients, confronted with illness, could consult directly with medical experts in their field.
Sadly, the day after the meeting, Avigail was diagnosed with a terminal illness and was never able to achieve the realization of this dream herself. In her memory, we have established the medical recommendation panel she envisioned, and expanded our base of operations to include Pico-Robertson, Beverly Hills and Valley Village/North Hollywood. The organization has been renamed Ateres Avigail in commemoration of her crowning achievement, and we are committed to ensuring that her legacy of helping those most in need lives on...